Marlo Solutions
Built exclusively for the maritime industry
A one-stop solution for your maritime needs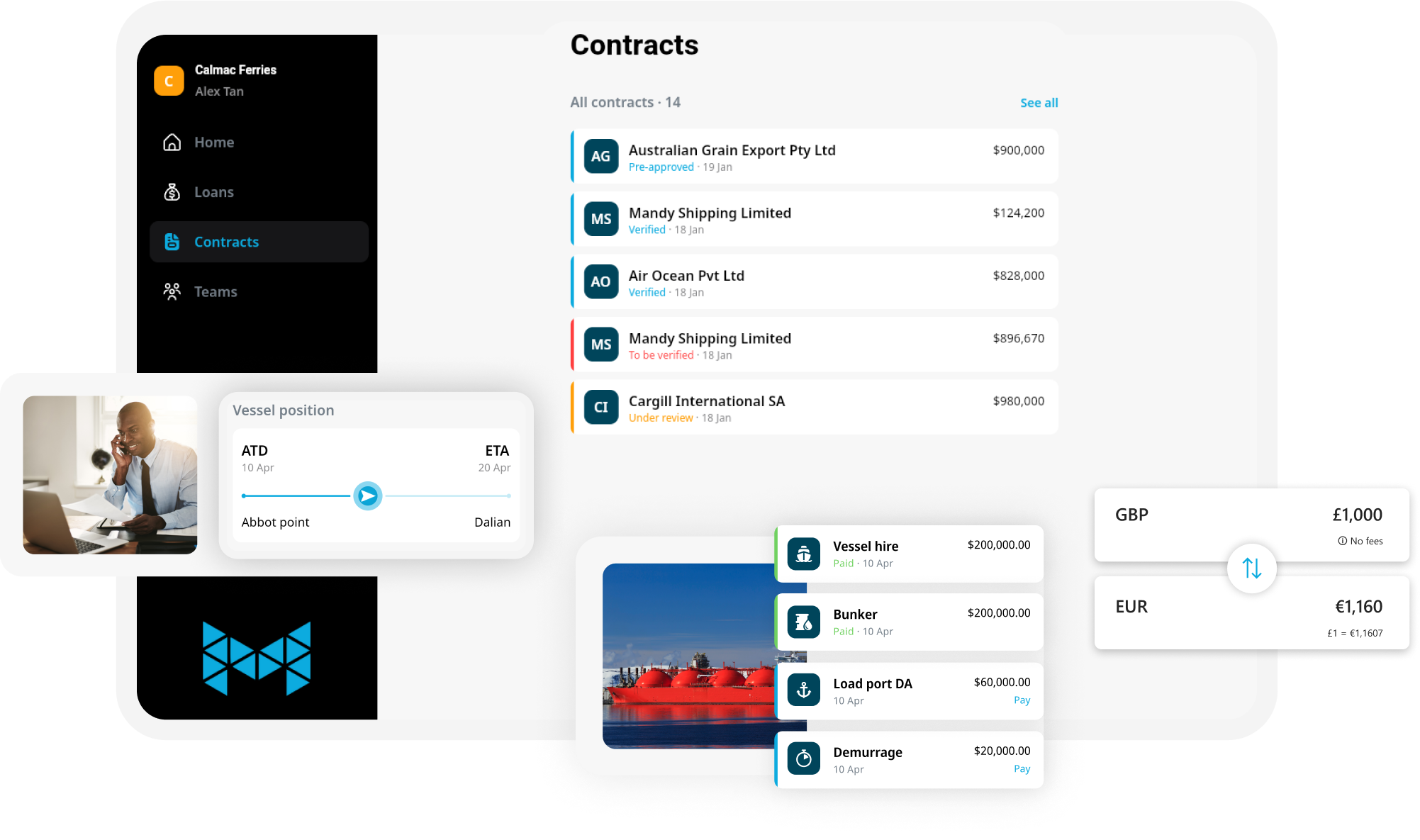 Ship owners
Offers financial support for purchasing, improving, and maintainance ships.
Facilitates swift and hassle-free payments for vendors, contractors and other costs.
Allows monitoring of expenses, income, and profitability related to your vessels.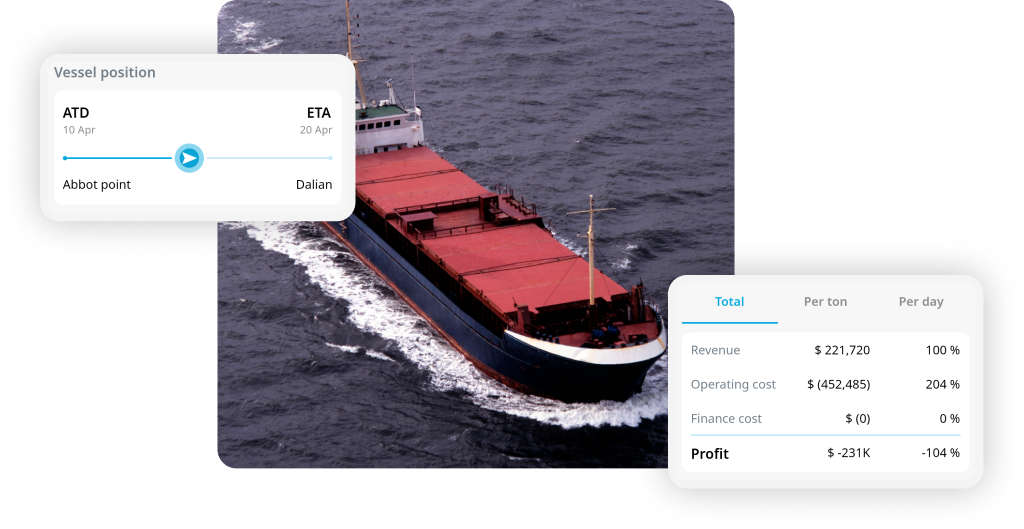 Ship operators
Get dynamic, real-time visibility into P&L.
Manage your cash flows to make payments on time.
Digitalize voyage contract process for optimized deal capture and tracking.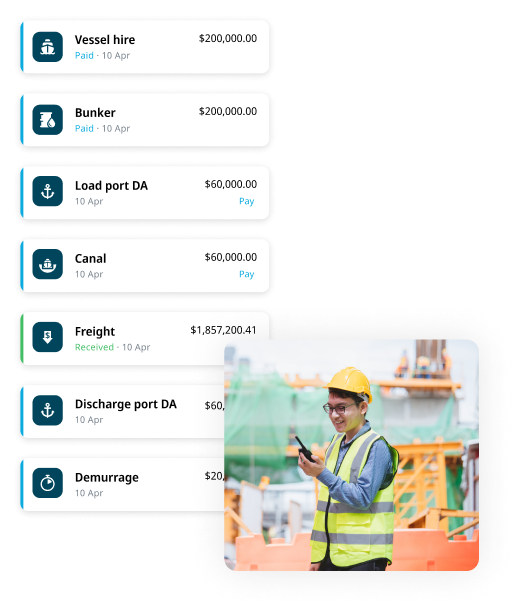 Commercial managers
Assists in obtaining funding for conducting business activities.
Helps with settling bills for suppliers and vendors.
Offers valuable information on business operations, earnings, and profitability.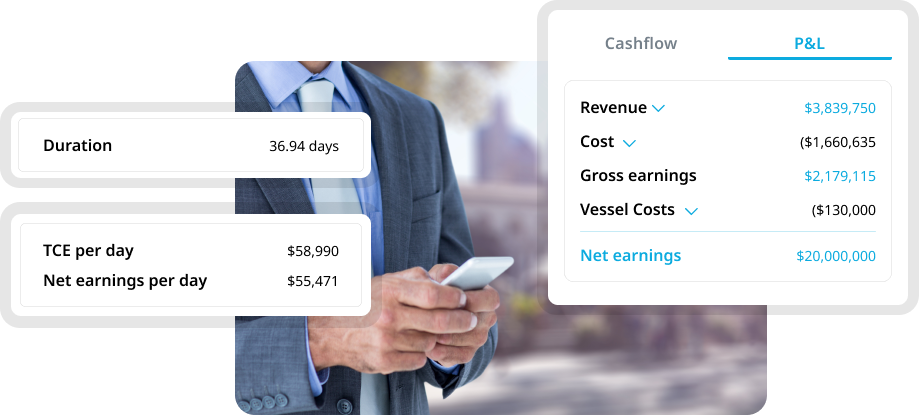 Bunker traders
Facilitates the ability to make bigger fuel transactions and can assist with financing larger business deals.
Allows for a swift and secure payment when acquiring bunker fuel.
Receive multi-currency payments from your counterparties making your life easier.

Invoice customers in their preferred currency
Create and send invoices in SGD or USD, with a variety of payment options that makes it convenient for your customers, and easy for you to get paid more.
Learn more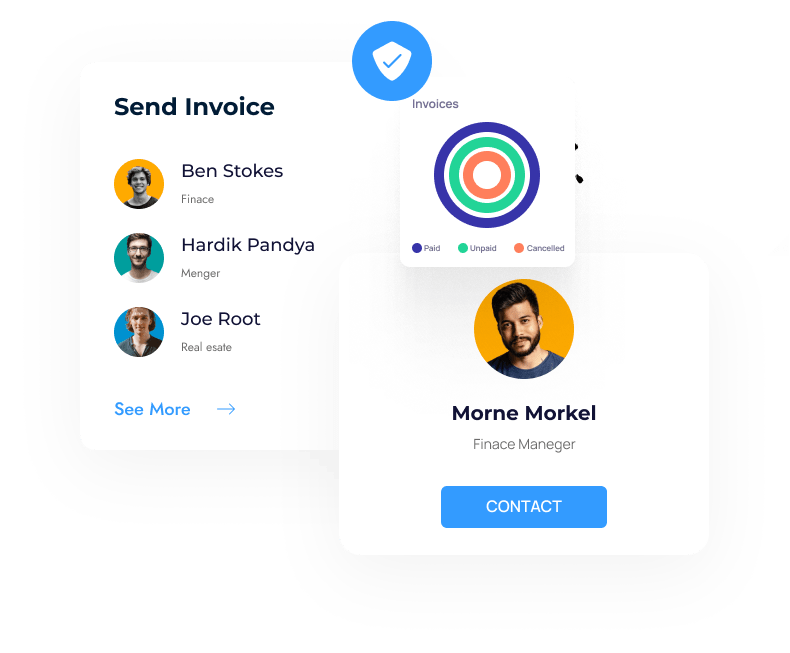 Shipbrokers
Get a business account to receive commissions and manage other business transactions.
Get realistic estimation results for voyage contracts.
Set up a multi-currency account to facilitate commission transactions from counterparties located around the world.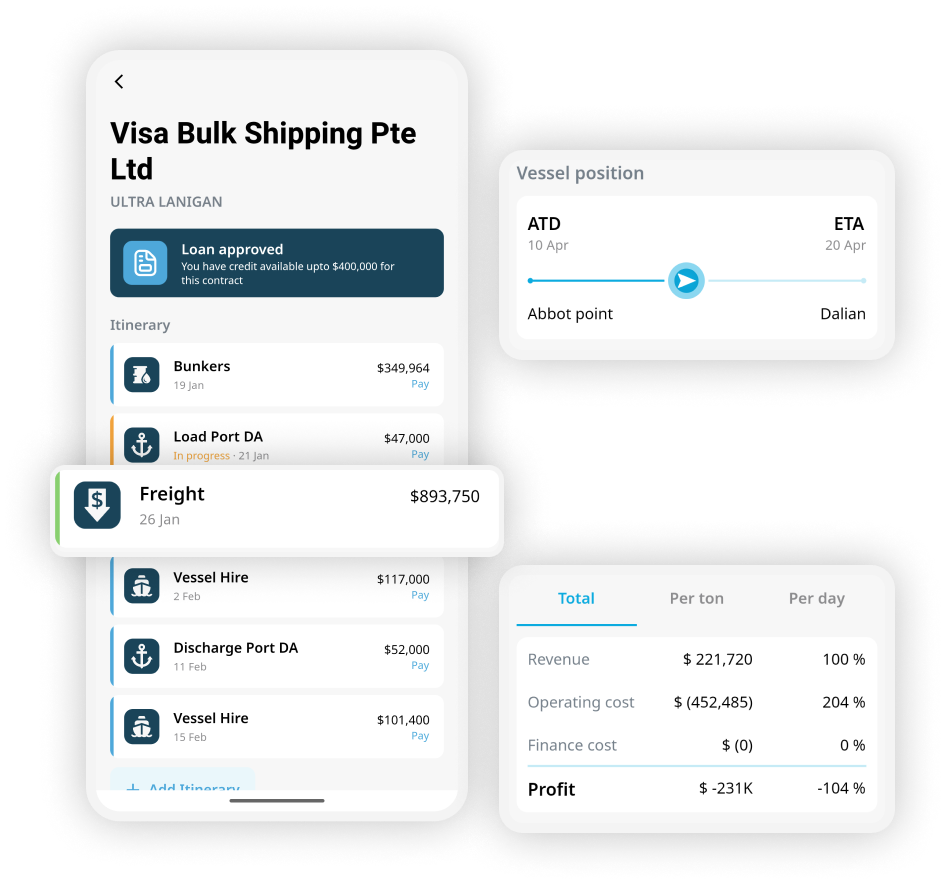 Worldwide FX transfers and receivables
All in one place
Can't find what you're looking for? Get live support from our team by phone, chat, or email, or reference the Help Center anytime.
Contact Us
What are you waiting for?
Sign up with Marlo now
Start growing your maritime business today with easy access to working capital.